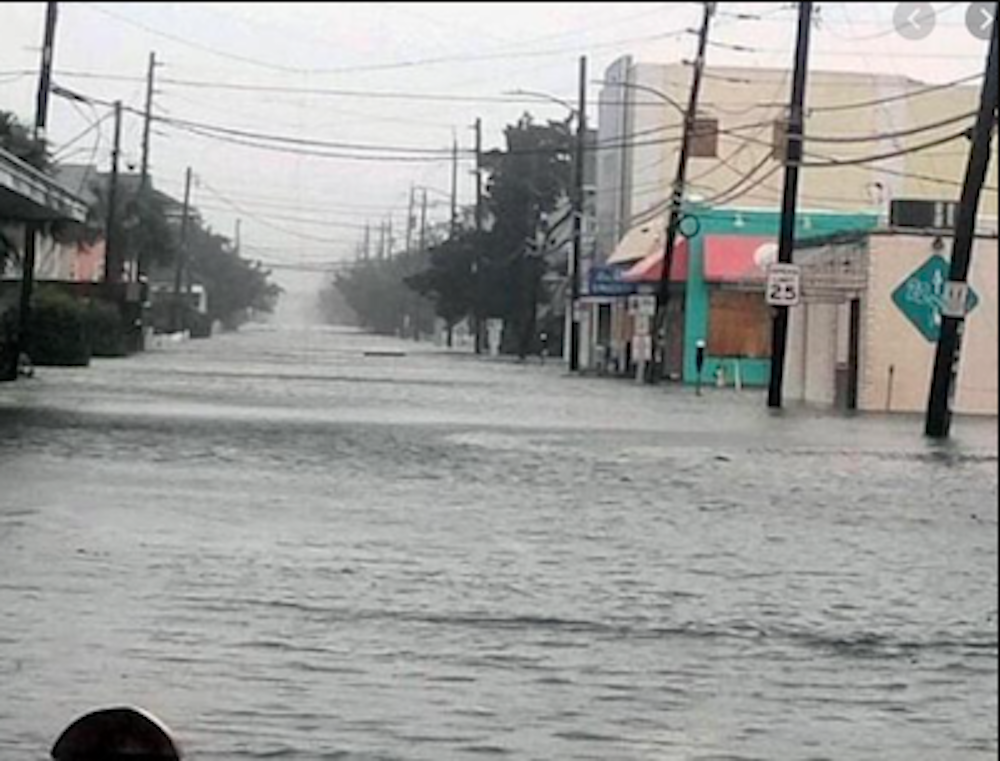 Hurricane Florence devastated the coastline in September 2018.
New Hanover County is set to receive an additional $5.5 million in reimbursement for costs related to Hurricane Florence, according to an announcement last month from state officials and the Federal Emergency Management Agency (FEMA).
Four emergency operations centers that supported response efforts in New Hanover County will be given reimbursement funds. The payments also cover costs and reimburses five shelters that accommodated displaced hurricane survivors.
The payments are being made under a cost-sharing program between FEMA and the State of North Carolina. Costs for this project cover expenses from Sept. 7, 2018 through Sept. 29, 2018.
County employees served in emergency roles for 21 days and operated shelters for 10 days. New Hanover County Fire Rescue conducted more than 350 rescues.
The County built a base camp that housed more than 550 first-responders from all over the U.S. The Community Recovery Resource Center, set up immediately after the storm, served more than 22,000 residents. The massive hurricane caused unprecedented flooding.
Nearly 6,000 residential properties, 1,200 affordable-housing units and 22 mobile home parks sustained damage from the storm. More than 1.1 million cubic yards of vegetation and other storm-related debris — enough to fill 75,000 dump trucks — were collected throughout the county.
Under FEMA's Public Assistance program, grants for state and local governments and certain private nonprofit organizations are available to reimburse the cost of debris removal, emergency protective measures and permanent repair work.
The new funding brings New Hanover County assistance after the devastation of Hurricane Florence to a total of more than $24.5 million.
Public Assistance is a cost-sharing program in which FEMA reimburses applicants at least 75 percent of eligible costs and the remaining 25 percent is covered by the state. The federal share is paid directly to the state to disburse to agencies, local governments and certain private nonprofit organizations that incurred costs.
FEMA's total share for this project is more than $4.1 million and the state's share is more than $1.3 million.
Get more information on North Carolina's recovery from Hurricane Florence, or follow @NCEmergency and @FEMARegion4 on Twitter.