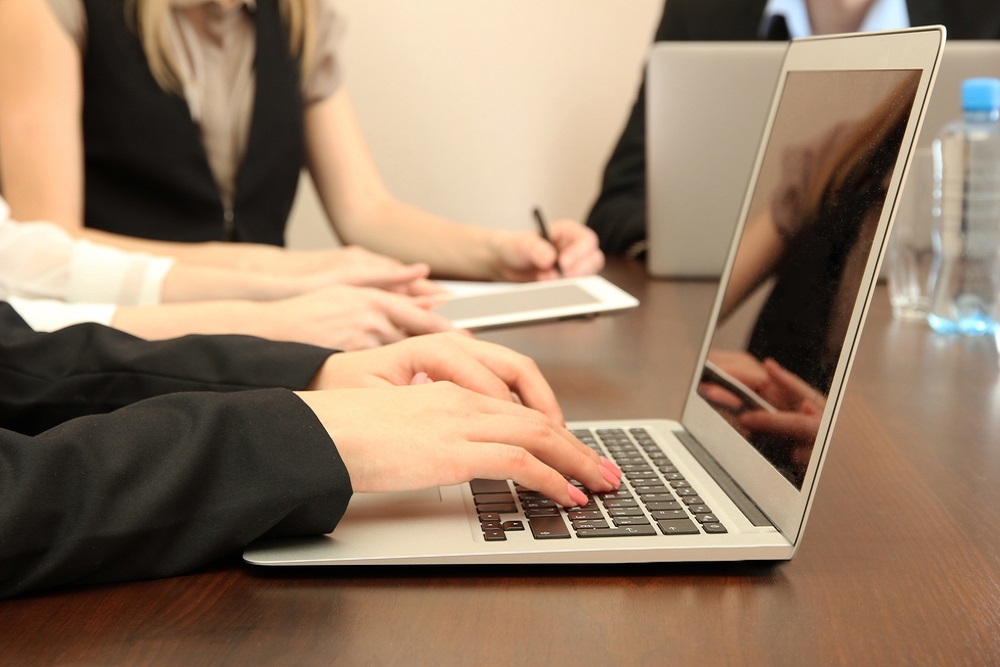 North Carolina Brunswick County GOP issued the following announcement on Mar. 17.
To: Brunswick County Republicans
From: Rich Leary, Chairman BCGOP
Subject: Cancelation of the BCGOP County Convention March 21, 2020
As everyone knows, the Coronavirus is impacting our lives in many ways. Based on the President's declaration of a national emergency, advisories from the CDC, and the Governor's Executive Order banning gatherings of more than 100 people; WE HAVE DECIDED TO CANCEL THE BCGOP CONVENTION SCHEDULED FOR SATURDAY MARCH 21, 2020.
The NCGOP is recommending that in the event of a County Convention cancelation, an email process be established for the selection of delegates to the 7th Congressional District Convention, and the State Convention, with ratification of those delegates via a conference call. We are working to establish that process and will communicate the details shortly.
Thanks for your patience, and stay healthy.
Rich Leary
Chair
Original source: http://www.brunswickgop.org/bcgop-county-convention-march-21-2020-cancelled/